TEAM
Surrounding us are people full of passion and resourcefulness. Each of them is outstanding in their area. They are connected through passion and are desperate to search for new and better solutions dependent on the vape market.
Its them whom you will meet in our shop, on Messenger or via a phone talk.
WOJTEK JOHN LISICKI
He is the man who started it all in SmoothDistribution & SmoothVape. He managed to IT companies, one day decided to leave it and enjoy his passion of making the world better through vape. Travelling far away abroad, friendships established with manufacturers of liquids in the USA and in Kanada, have shown him, that Vape is not only a trend, but also a style of living. He decided to enrich the polish market with american and canadian standards and vaping products. The proper amount of adrenalin during after work is ensured by fast cars, in his free time he likes to play saxophone or to nostalgically listen to old vinyls.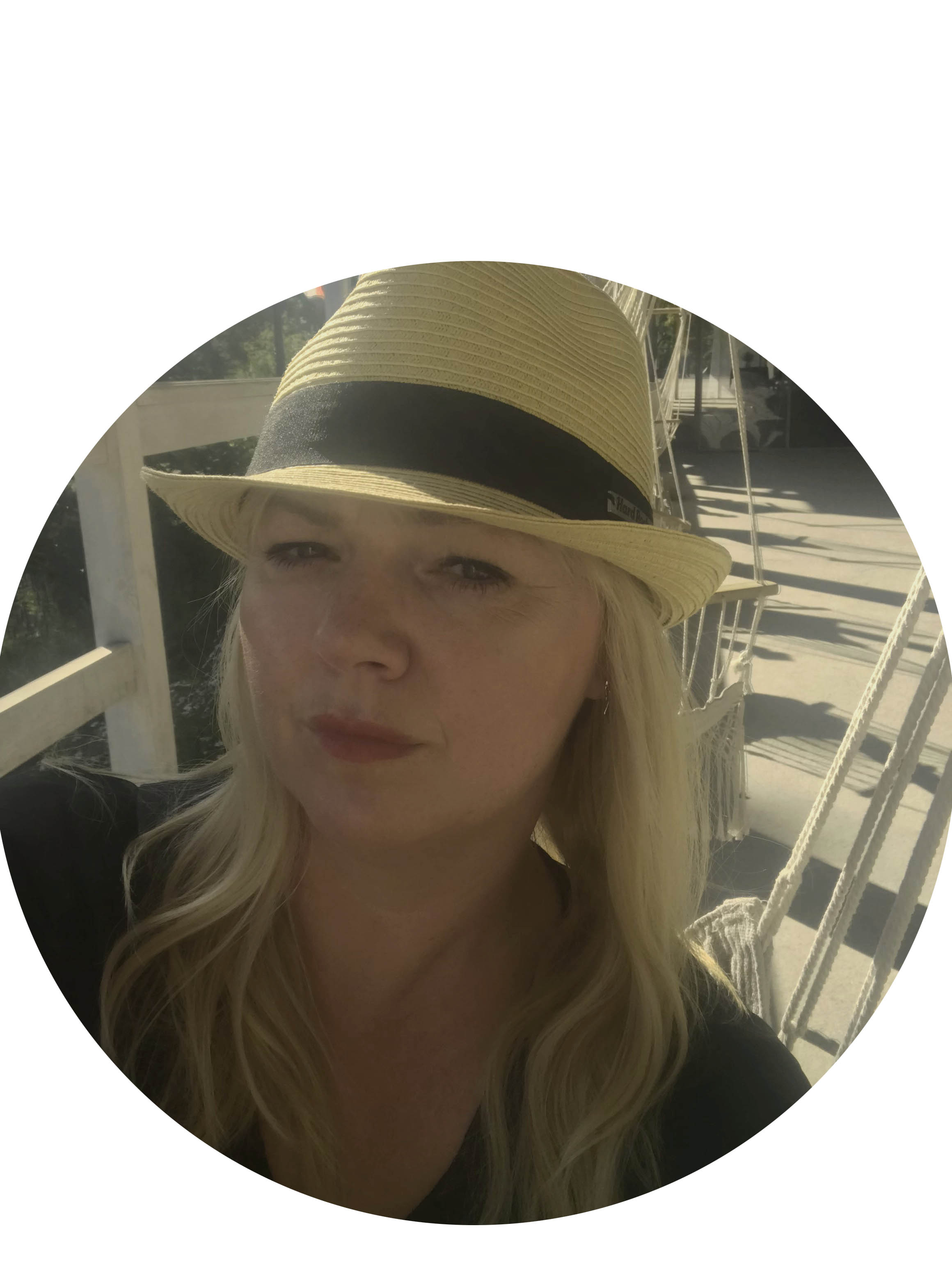 HANIA LISICKA
She's superb at managing all the more or less important company documents. It's a remnant of her work in financial organizations in the past. Now, she's uncovering secrets of the Vape market. She loves all types of creation and content marketing. In her free time she deepens her knowledge of graphic techniques. When she's done starring at the screen , she enjoys spending time with family, reading books and practicing yoga.
MIREK LACH
The stoic, undesputed king of IT, makes impression of unapproachable, but in the end, he'll help anyone in need. Despite showing a rough facade, inside he's a man with a golden heart. Sudoku fanatic, but as he says, what he loves playing the most are other people's nerves. His work is covered by the mist of mystery, most of the team think that he's working out a plan to take over the World.
BARTEK LEMENTOWICZ
Crazy in the positive way, always smiles has a great sense of humor. With him around you won't stop laughing. Atomizer building specialist, always looks for the best set-up for flavor extraction. High-end fanatic, happily shares his knowledge with the others. Huge fan of caramel flavors, but we were able to promt him to fruit flavors. In his free time he likes fishing (probably), but we guess that he's wicking also by the lake. His motto is : "Never Normal".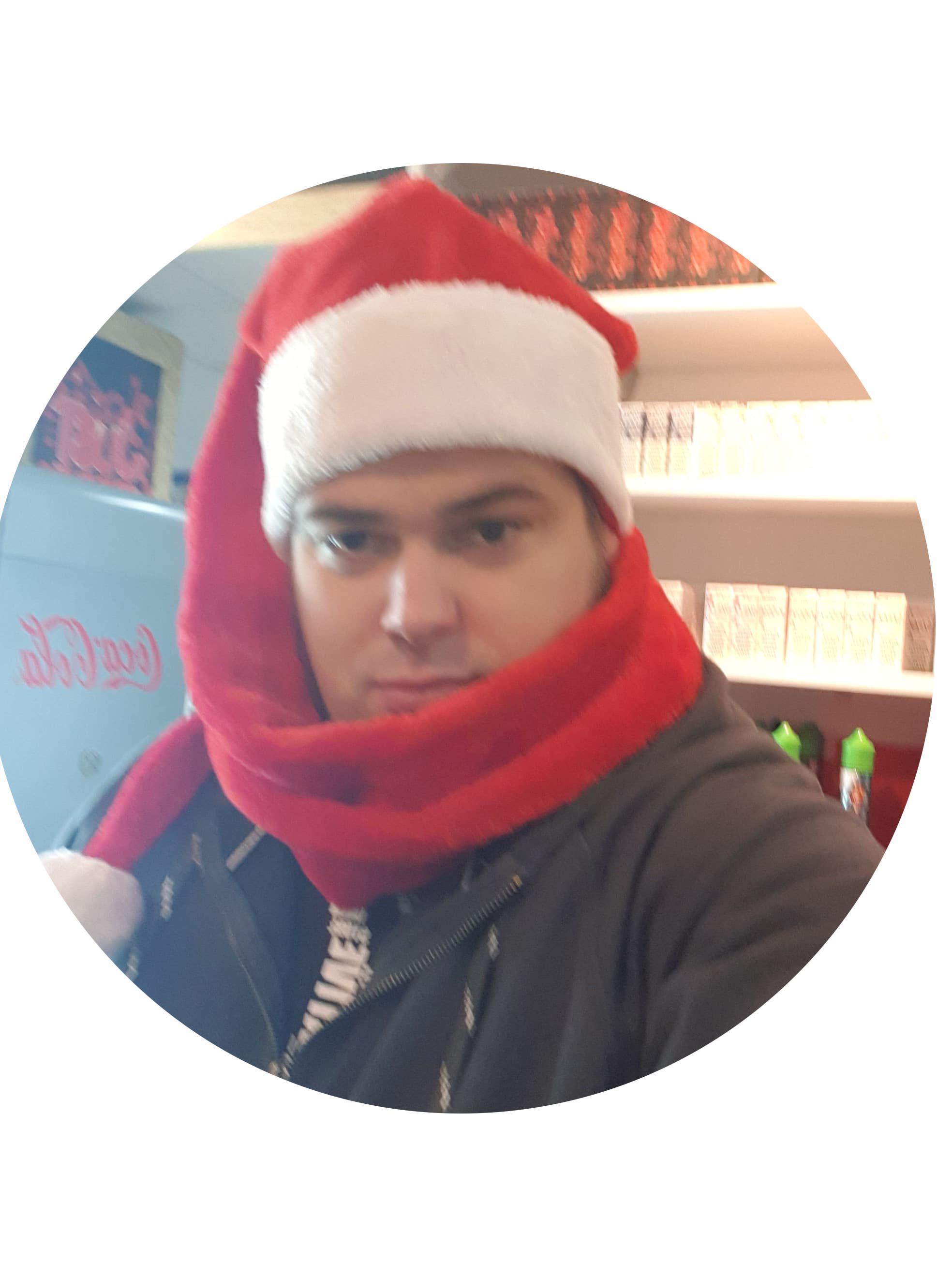 ZBYSZEK WIŚNIEWSKI
Travelling since the early days and finding himself in different cultures made him person he is today – open-minded and authentic in his emotions. That's why he likes working with other people and treasures eye2eye contact. As he says, his Vape venture started by coincidence and this coincidence lasts for 6 years and counting. It started being serious 3 years ago. He likes to joke, that his reviews are "paid". Everybody knows, that there are no compromises in them. Privately, proud father and husband. He relaxes with making coils and fishing.
BRONEK ŁOSIEWICZ
Joyful, often smiles, talkative. Vaper with oridinary experience compared to the rest of the team.Our Indiana Jones, when he's not present, he's exploring the world, looking for the relics of the past. Atfer hours, fan of MTB(from marathons to DownHill), car racing(Formula 1, DTM), skiing, enthusiast gamer, sometimes draws something or makes a graphic. When he's fond of everything and everybody, he leaves for lone bike rides or goes for a walk in the woods with company of his favorite artists eg. Coldplay, One Republic or Imagine Dragons.
KRYSTIAN KWIATKOWSKI